Trip 1 is packed and meeting tomorrow  morning at Chinook Pass.
This year  COVID -19 protocols means a few changes–  self-isolation prior to the trip, social distancing on the trails and at camp, masks when passing other hikers, temperature checks and a portable hand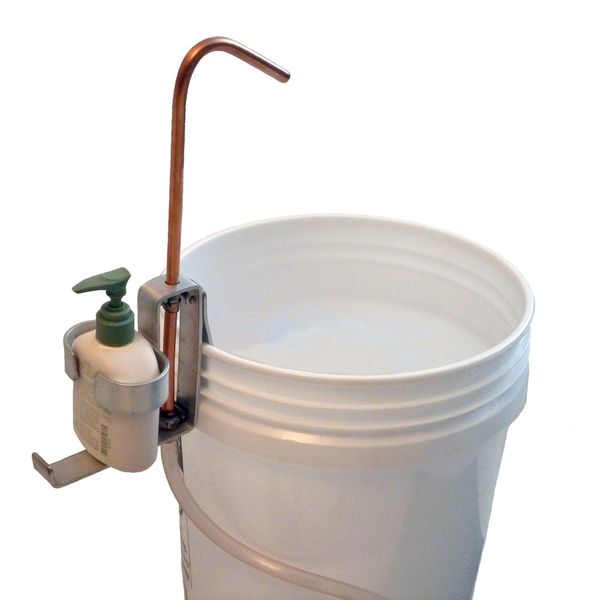 washing system for camp.
This system from Tye Works is a an effective and simple way for camp hand washing. We are happy to have llamas to help carry our Parkies' overnight supplies and group supplies like this.